OUR PRODUCTS AND SERVICES
What we can do for you.
---
01
SAFETY EXPERTS
Choosing Tattika means always being one step ahead, with innovative solutions and a proactive, powerful and lasting partnership.
Experience allows us to offer a complete range of customized services, guaranteeing maximum protection in every situation. 
01
Applicazione delle tecnologie più avanzate alle necessità della sicurezza e del salvataggio.
La nostra strategia: soluzioni customizzate e perfetta comprensione delle esigenze operative, anche in ambiti riservati e complessi.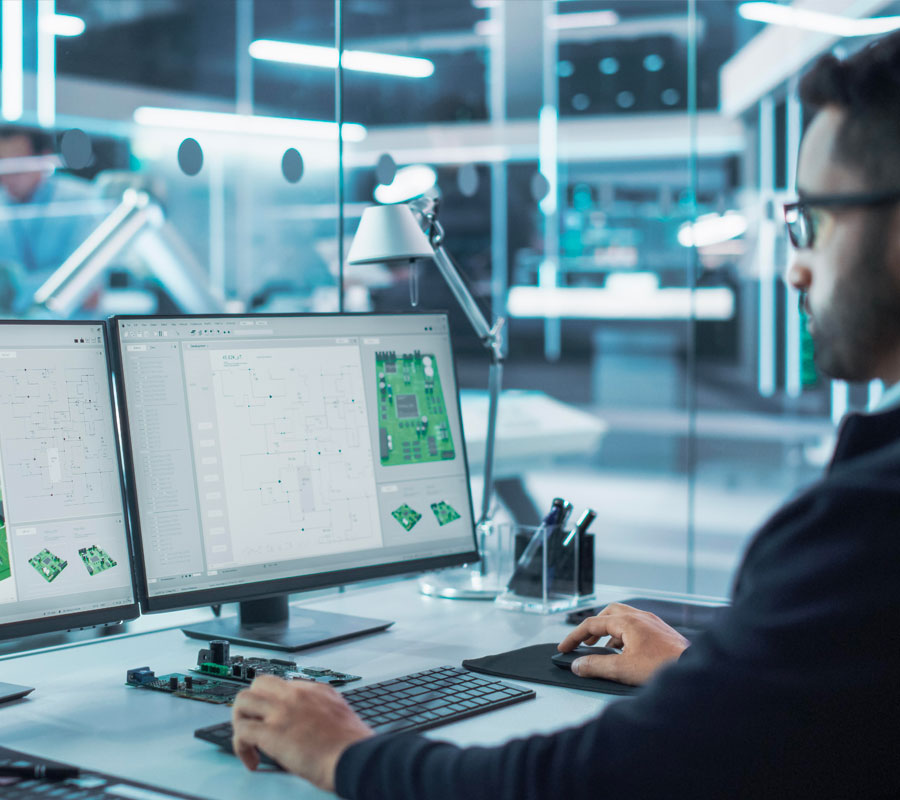 02
We put the safety of the human-dog team first.
The safety of both team members is a top priority for us.. 
We have developed a series of devices which, in addition to preserving the safety of human professionals, also guarantee maximum protection for the dog during any type of operation, even in complex or special contexts.
02
Mettiamo la sicurezza del team human-dog in primo piano.
Questo vale anche per le unità cinofile, a cui è necessario assicurare la completa protezione in ogni tipologia di operazione, incluse quelle complesse o speciali.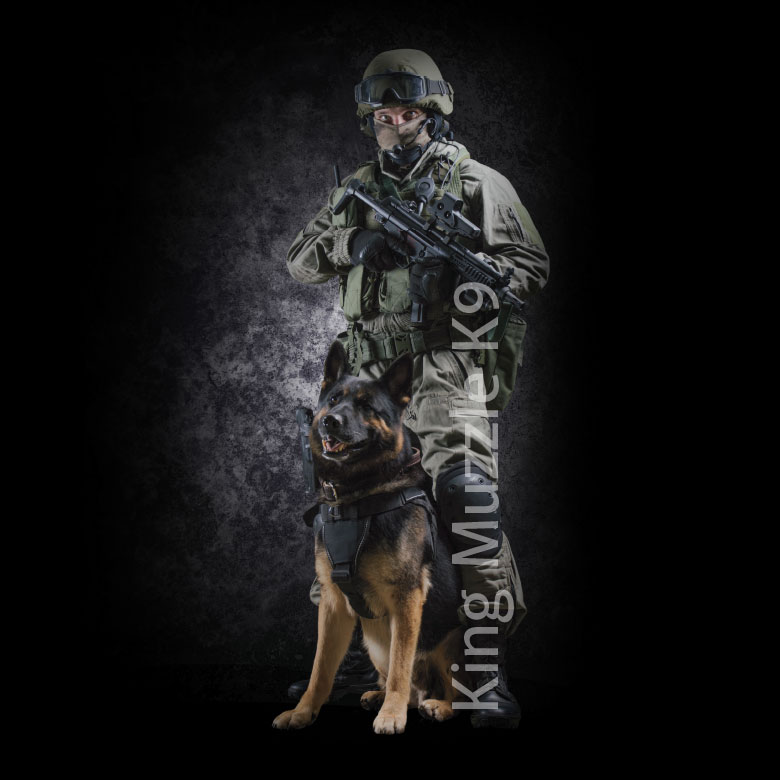 03
Technology for safety.
Innovative devices that have changed the way rescue operations are carried out and increased the safety of both operators and patients.
The study of operating procedures, combined with knowledge of the best and most advanced technologies available, guarantee the quality and reliability of the products.
03
La tecnologia per la sicurezza.
Dispositivi innovativi che hanno cambiato il modo in cui vengono effettuate le operazioni di soccorso e incrementato la sicurezza sia degli operatori che dei pazienti.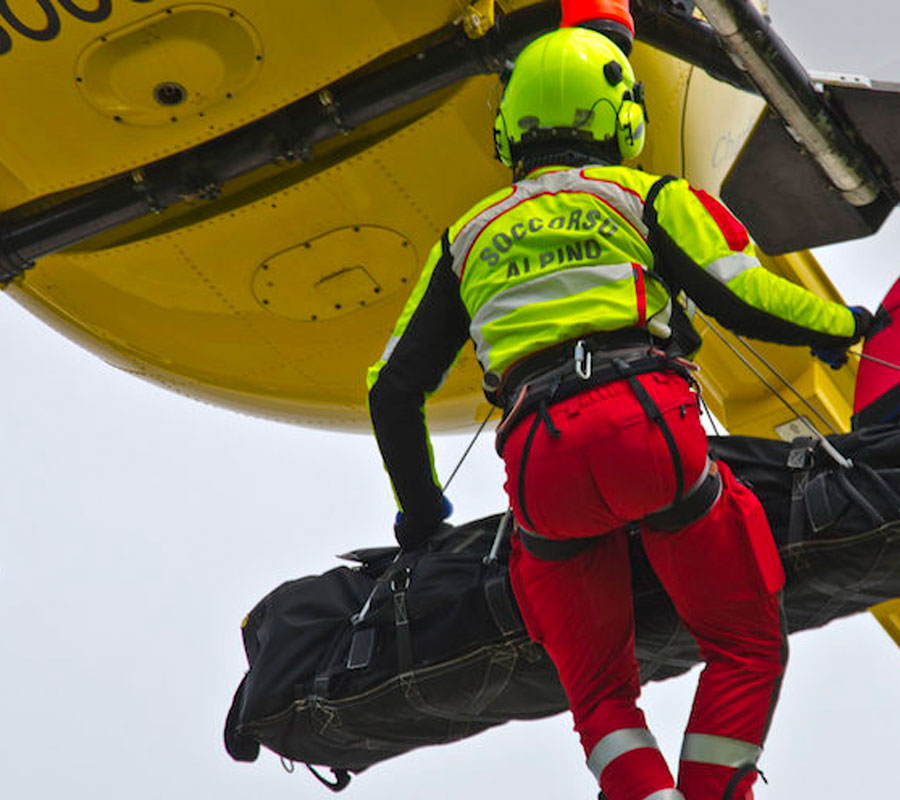 04
Beyond the limits of vision.
Whether it's surveillance, exploration or investigation, the effectiveness of the recorded images is crucial to the success of an operation. In any operating condition.
04
Oltre i limiti della visione.
Sia che si tratti di sorveglianza, di esplorazione o di indagini, l'efficacia delle immagini registrate è fondamentale per la riuscita di un'operazione. In qualsiasi condizione di operatività.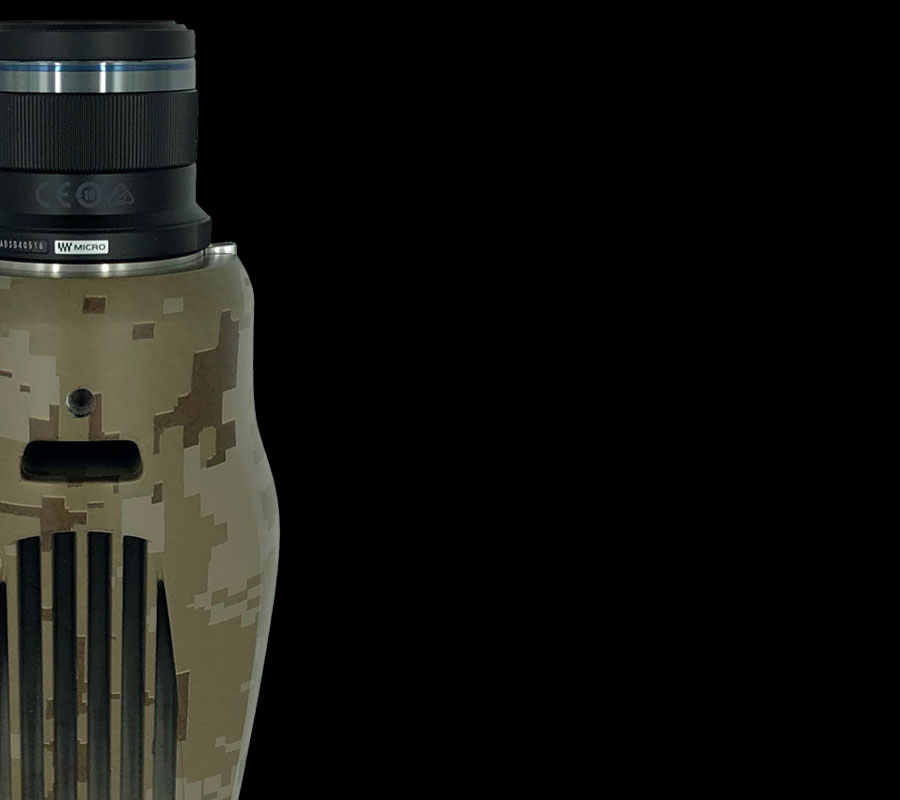 05
Mobile checkpoint for access control and baggage inspection.
A van equipped with x-ray scanners, video cameras, a metal detector gate, a manual metal detector and an operations center to ensure the highest degree of safety.
05
Check point mobile per il controllo di persone in accesso e ispezione bagagli.
Un van dotato di scanner a raggi x, telecamere, varco metal detector, metal detector manuale e centrale operativa per garantire il massimo grado di sicurrezza.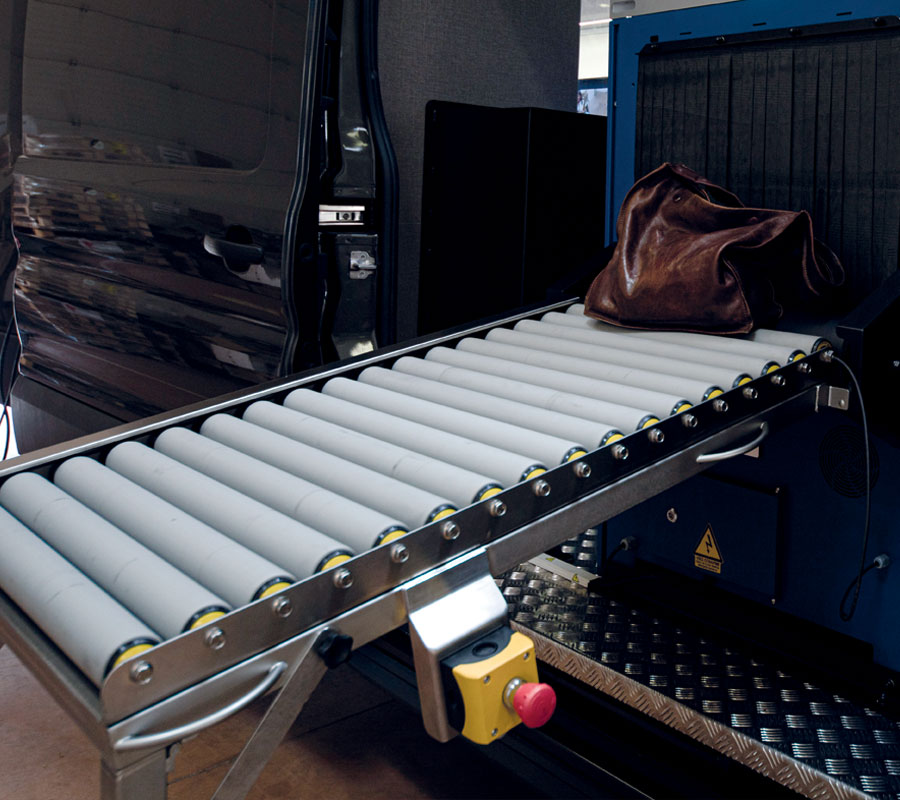 06
Compliant with European and international standards for flying.
Lightweight and compact, designed to ensure maximum comfort during operations.
07
Ensure the effectiveness of individual systems.
But above all, the reliability and safety in carrying out the tasks assigned.
QUICK CONTACT
Contact Form



We have created a network of Italian companies, chosen among those who stand out for their ability to apply technology to the challenges we face every day with our customers.
Each company, strong in its own specificity, makes an important contribution, as it happens in every winning team.