HELMETS
High performances, ergonomic and avant-garde design for unparalleled protection.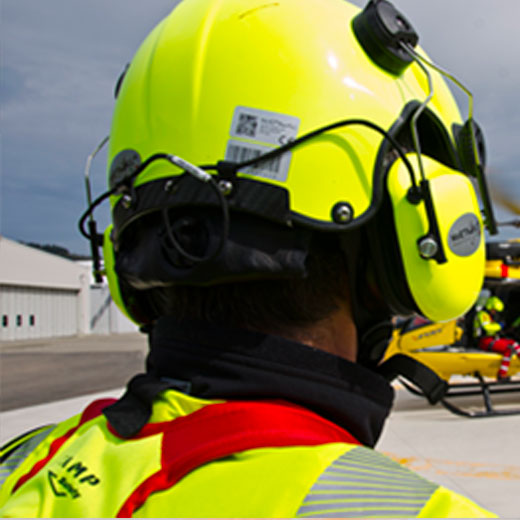 Designed in accordance with European and international standards for flying, our helmets offer maximum comfort.Thanks to their light weight and compact size, they reduce the stress on the cervical spine and allow for prolonged use during operations.
Tattika is exclusive partner for Italy of materials designed by Northwall for specific use in the hostile rescue environment Combact Medic and Combact S.A.R. (Search & Rescue) in the military field.