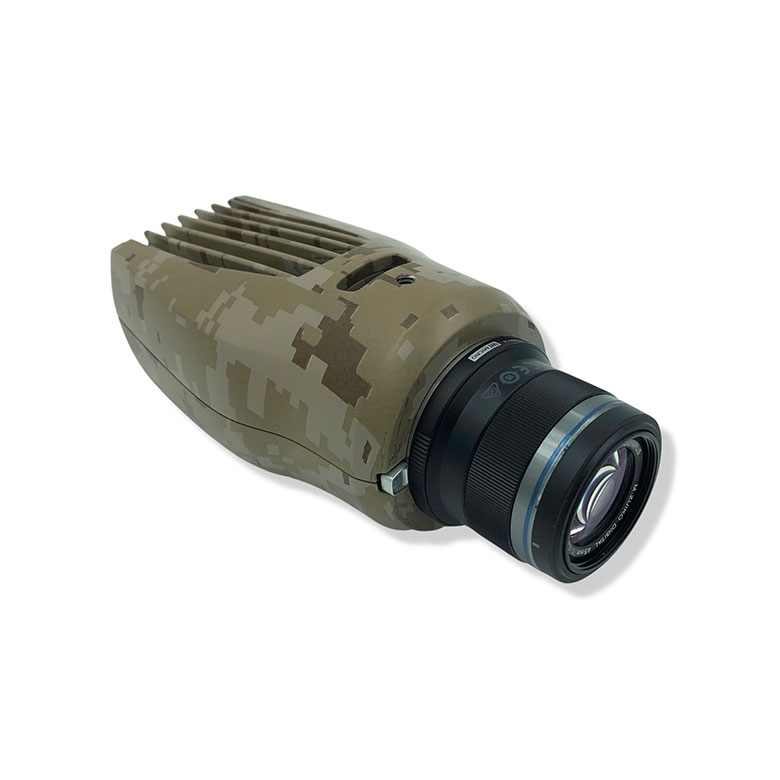 Nitida 2.0 Camouflage.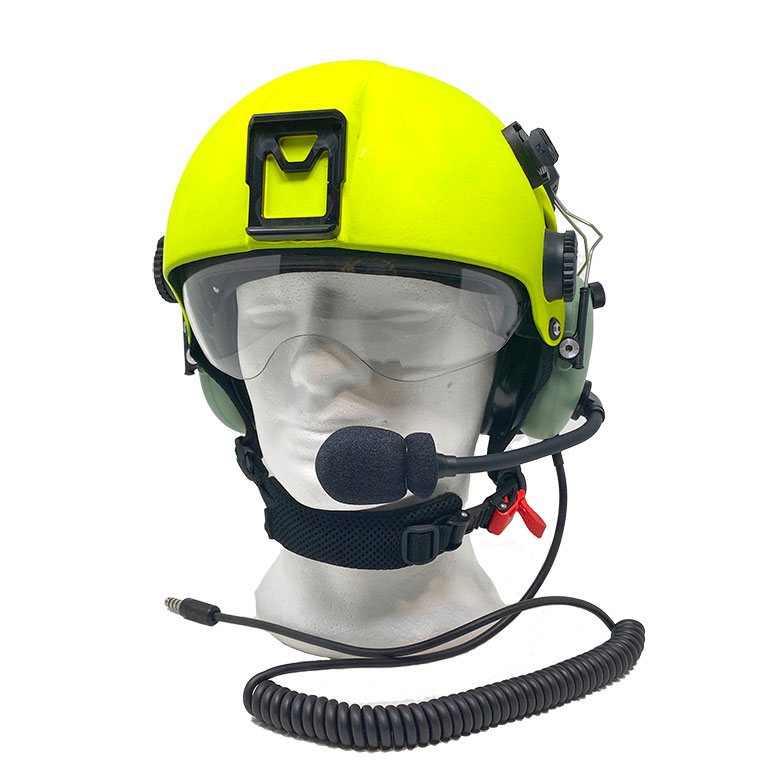 LMT-TR | TECHNICAL RESCUE
X-RAY VAN | ADVANCED MOBILE CHECK POINT
MOBILE CHECK POINT for the CONTROL of PEOPLE IN ACCESS and LUGGAGE INSPECTION.
A van equipped with an x-ray scanner, cameras, metal detector gate, manual metal detector and operations center to ensure the highest degree of safety.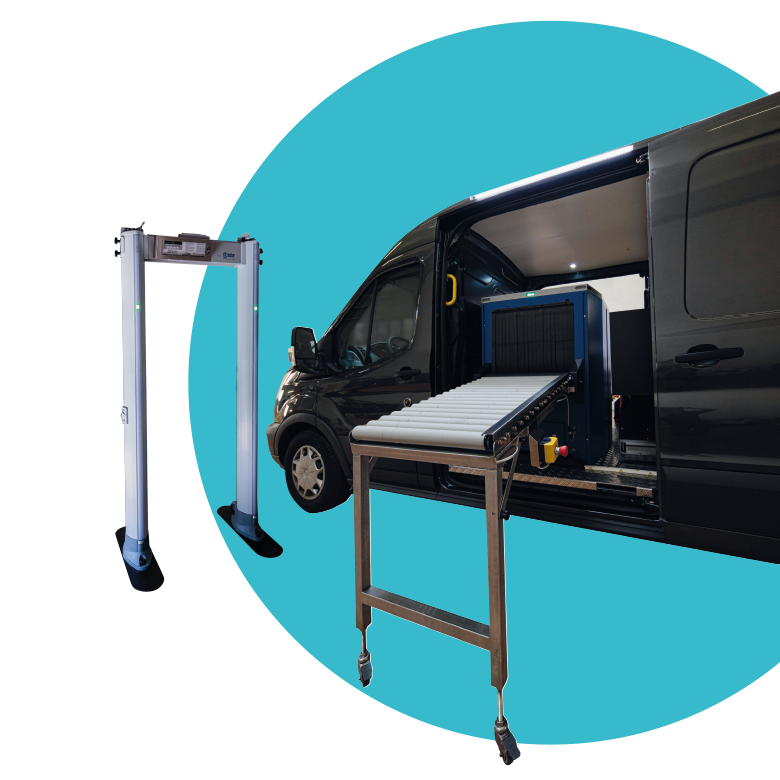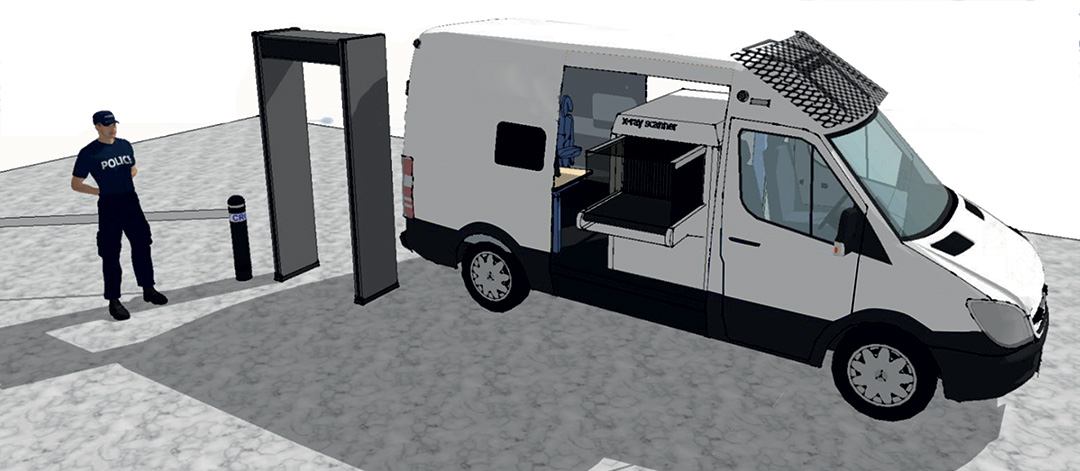 AREAS OF USE
Public and private events where it is necessary to guarantee a high degree of security.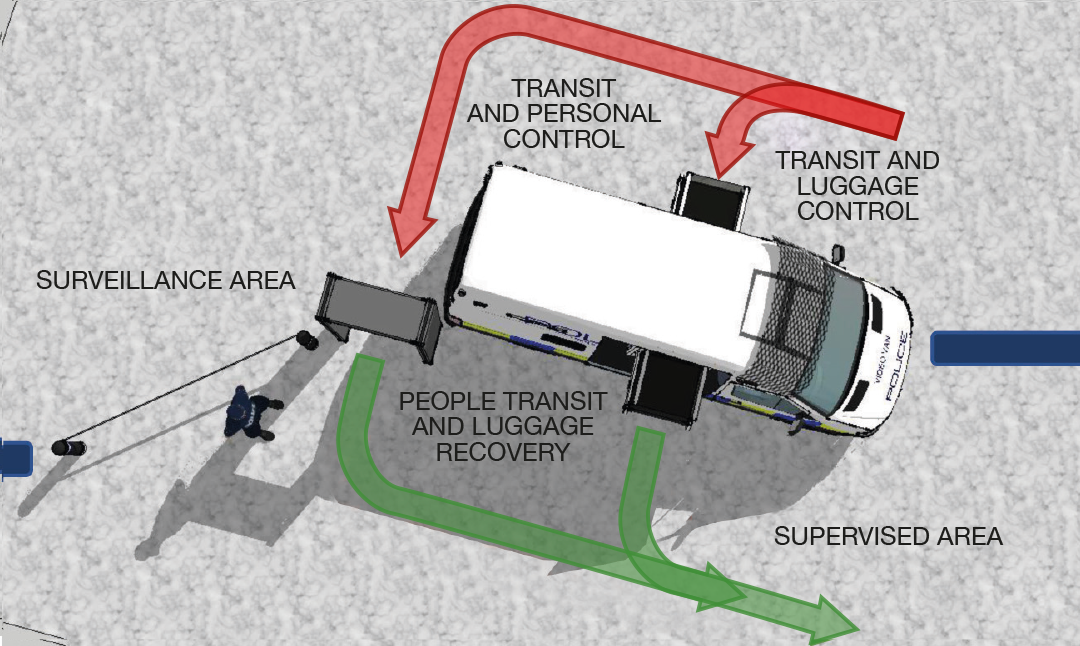 CUSTOMIZATION
---
Tattika designs and sets up special vehicles based on the particular operational needs of the customer.
RENTAL
---
It is possible to request the rental of the units already available.

The service includes:
RX system management;
strong>management of the operations center and security controls external performed by staff of Private Supervisory Institutes;
staff trained and enabled to use all the technologies present on the van.
DO YOU WANT MORE INFO ABOUT X-RAY VAN?
If you are interested in developing a special project, customizing or renting the X-Ray Van, fill out the form below and you will be contacted by one of our collaborators.