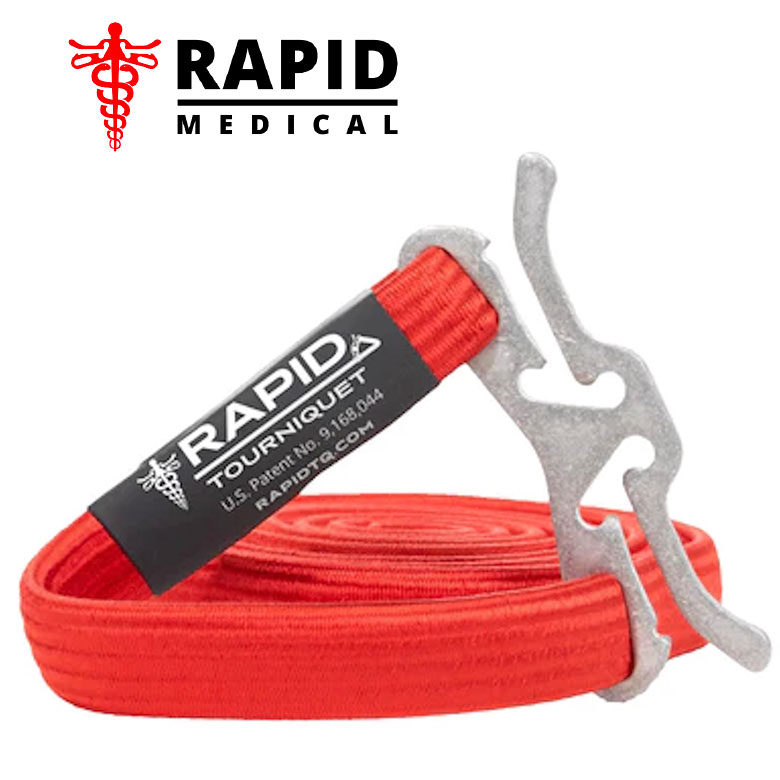 RAPID TOURNIQUET
DEVICE DESTINATION USE
Designed to be able to put life-saving proceedings into practice in the event of a traumatic event, IFAK is the kit that contains all the necessary tools to carry out emergency procedures effectively and quickly.
The kit comes with a quick opening bag with Velcro attachment and a backpack or belt platform (Molle System).
FAK can be integrated and customized with suitable devices based on the needs and requirements of the user.
Compact, easily transportable, always ready, IFAK is suitable for daily use.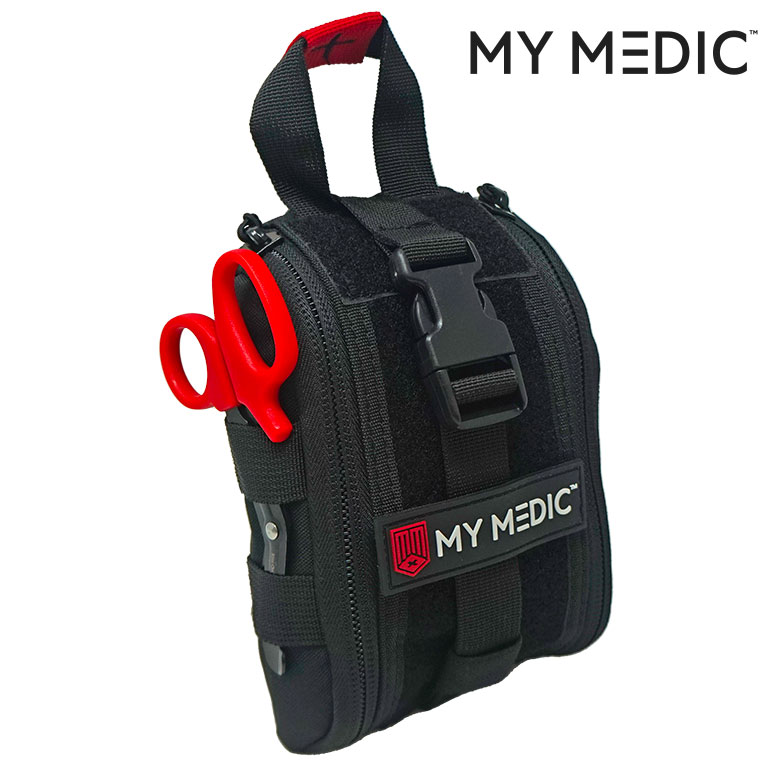 KIT COMPOSITION
Technical scissors
Nitrile gloves
Isothermal blanket
Compressed gauze for internal hemostatic tamponade
Compression bandage
Mouth-to-mouth resuscitation mask
2 valve medication for pneumothorax
Self-locking elastic bandage
Bag to hold all components
CHARACTERISTICS
High: 19,5 cm
Length: 14 cm
Depth: 8 cm
Weight: 600 g