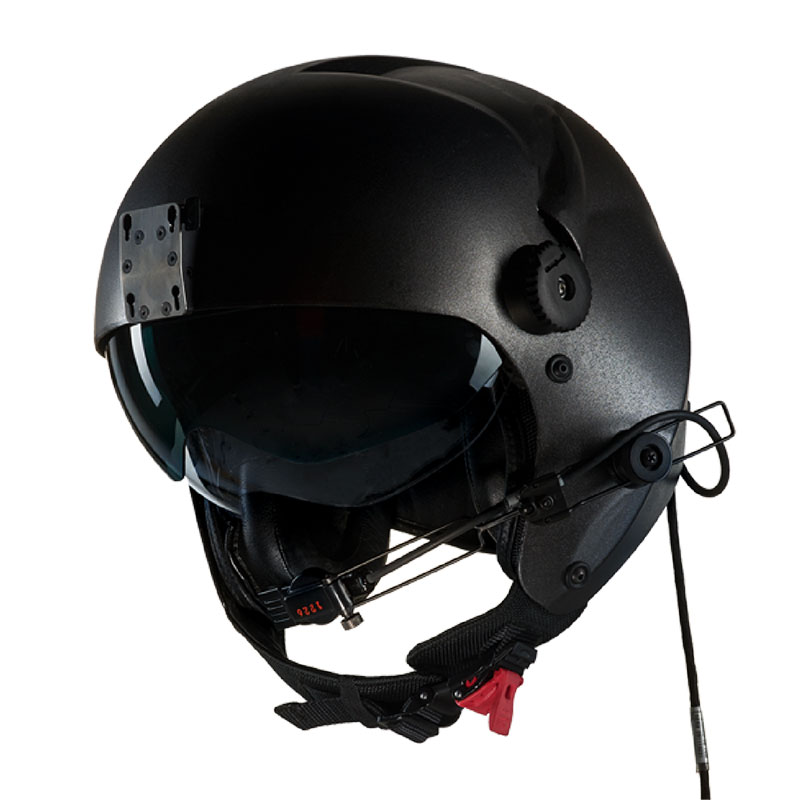 LMT PILOT
LMT-TR | TECHNICAL RESCUE
INTENDED USE OF THE DEVICE
The new TR (Technical Rescue) helmet is designed for all rescue service operators who have to deal with risky situations. Designed to be able to be combined with hearing protectors or communication systems of different types depending on the conditions of use, it has various accessories that can be applied to the frontal system: cameras, thermal or night viewers, different types of lights and numerous others.
The limited weight, the high impact and flame protection capacity, together with the perfect balance, allow you to wear the LMT-TR helmet during operations for as long as necessary. Different types of interiors, washable, of different thicknesses and with BOA System, guarantee perfect adjustment of the position of the helmet on the head, suitable for different rescue or technical activities, limiting operational fatigue..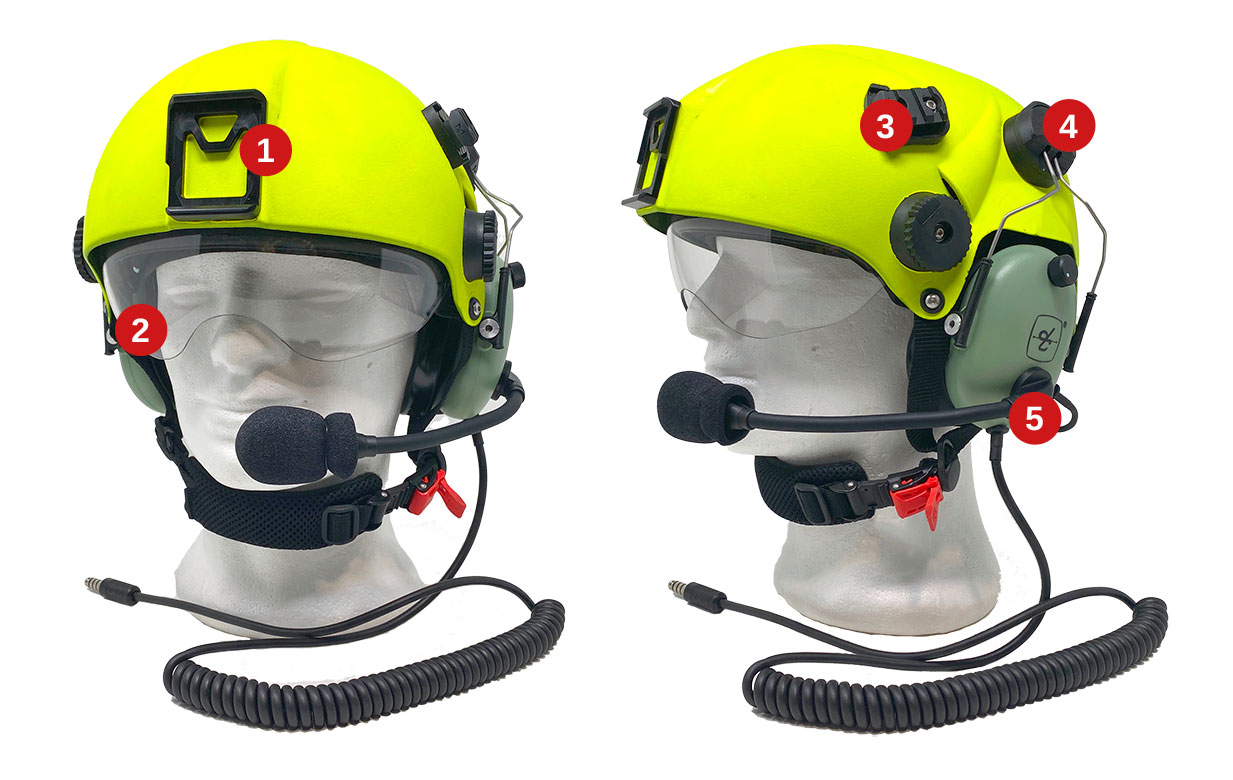 Visors

Picatinny rail

Slitta Picatinny

Headphone hookup

Aviation headphones (or 3M-Peltor)
CHARACTERISTICS
Shell in composite material: lightweight with high impact and penetration resistance.
Integrated visors: inserted into the shell, resistant to impacts and protected from scratches.
Balanced: balanced on the center of rotation of the cervical spine, it limits operational fatigue.
BOA® System: micrometric adjustment of the interior which allows the helmet to be adapted to each operator in an optimized way.
Mount integrated: Military standard front attachment system for various accessories (NVG, thermal imager, cameras and many others).
Adaptable to different audio systems: the headphones are easily installed, movable and removable, including water-resistant versions.
Ventilated: the LMT-TR helmet allows you to ventilate the interior and the visor compartment, to avoid excessive heat and avoid the fogging effect of the visors.
Customizable colors: it is possible to choose the color and various customizations of the helmet.
TECHNICAL STANDARDS
Weight: 750 g.
Available sizes: XS/S (52-55); M/L (56-59); XL/XXL (60-64).
Helmet: EN 16471: 2014, EN 16473:2014.
Strap: EN966:2012.
Visors: EN166:2004.
Possibility of color customization.
Microphones. MOUNT: 4 pin quick release mount (NVG),Tactical Shroud. CEP: Comunication Ear Plug (earphone system).
Faceshield: protect the operator's face from "rotor wash", flying debris, wind and the impact of small objects.
ANR: active noise reduction system.